Weight Log: 3 - Scales are playing April fools...
Published: 2021-04-01 // Progress since last post: ERR kg
---
Latest recorded weight:
Unable to get stable measurement.
---
Stalling weight loss.
Not a weight loss story until you hit that wall huh?
Low mood and Diverticulitis has been kicking my arse these recent weeks and well this didn't help. I did bust out the scales middle of last week to check in before payday and.. scales said "ERR". That hurt.
I'm fasting for 18 hours a day and being strict about it. I'm eating less in total number of meals, snacks and overall portion sizes. I'm doing a little bit of home exercise when my inflamed intestine isn't causing me fatigue. There is no way I am consuming the roughly 3259 calories to maintain my absurd weight! Yet apparently I'm still not doing enough.
---
Maybe I need bigger/better scales.
🤔 Okay I might have just ordered some new scales that go up to 200kg and have a larger standing area.
I'll make a Weight Log: 3.5 update post with the measurement from the new scales soon™.
Until the new scales arrive, here's the mood gif:~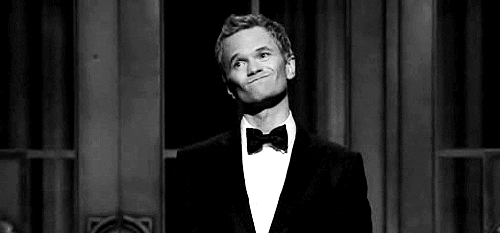 ---