Weight Log: 23 - Nothing Significant to Report
Published: 2022-06-01 // Progress since last post: 0.0 kg
---
Latest recorded weight:
180.7 kg - 398.4 lb - 28 stone and 6.4 lb - BMI: 55.8
---
Not sure what to say? I didn't change anything and nothing changed. Kind of as expected.
Just like everyone else in the world, cost of living is making things tough but I'm doing better after some hardcore budgeting. Will this make this journey harder? I dunno, maybe. I had been experimenting with a CBD supplement to suppress appetite but due to cost that's going to stop. A leg ulcer is preventing me from exercising as much as I want and I'm super low energy recently.
I'm taking June off from blogging as its a raw and emotional month for me (miss you dad). So next blog post will be coming 6th July 2022.
Diet 😑 / Mental willpower 😪 / Exercise 😫
---
Anyway, here's the gif:~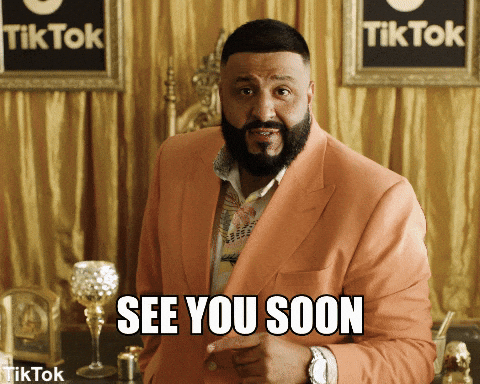 ---